2014-05-06 Posted in: events, integration on the surface
Want to talk about the future of tech? Let's Google Hangout.
Are you a dizmo Maker who wants to learn more about us and what we're up to? Do you love talking tech? Are you fascinated by the newest developments in computing and in the space where interaction between humans and machines occurs? Do you want to find out more about dizmo and our developments? Then you'll want to participate in our CEO/CTO Google Hangout.
What the CEO/CTO Hangout is
We want to talk to some real tech nerds about the future of technology, so we're offering the first 10 Maker backers who get a ticket through the dizmo community events page places in a Google Hangout with dizmo CEO Matthias Aebi.
This is your chance to ask questions, make suggestions and generally just get geeky about the future of computers – and how we'll interact with them – with Matthias and other dizmo Makers.
And this is our chance to thank you, the Makers, directly. We simply couldn't have got to where we are without all your support and this is just one little way for us to show our gratitude to you.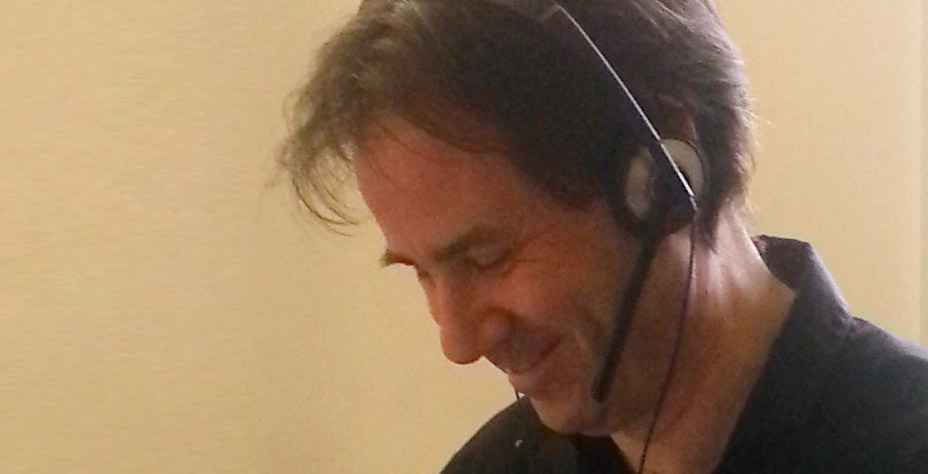 The dizmo Online Community
Of course, we don't want to leave anyone out, so if you don't get a spot on the Hangout, you can still talk with Matthias and the rest of the dizmo team on the dizmo Online Community page. We developed the dizmo Online Community so the dizmo team and the wider tech community could collaborate, share ideas and generally just come together to talk tech. All you have to do to join us is sign up, and you can chat with other people from around the world who share your interest in dizmo and your passion for the future of technology.
You can also stay in touch with dizmo through social media. Check out our Twitter, Facebook, Google+ and LinkedIn pages to see what we're doing and the things we're talking about.
To participate in the event, you'll need to get a ticket through the dizmo community events page, which you can find here. The sign-up period for the CEO/CTO Hangout opens on May the 6th and closes on the 13th, and the first 10 people get a space.
The Hangout will be held on May the 15th, and it will last for 30 minutes. It will be held across two time zones, so all the backers can join in. The current plan is to hold them at 10am CET for Europe/Asia and 10am PST for the Americas.
Please note that you need to be a registered member of the Developer Preview Program to be able to participate in the Hangout. If you haven't yet signed up for it, please acknowledge and submit the Developer Preview Signup Form.
Thanks again for your support, and hopefully we'll speak to you soon.