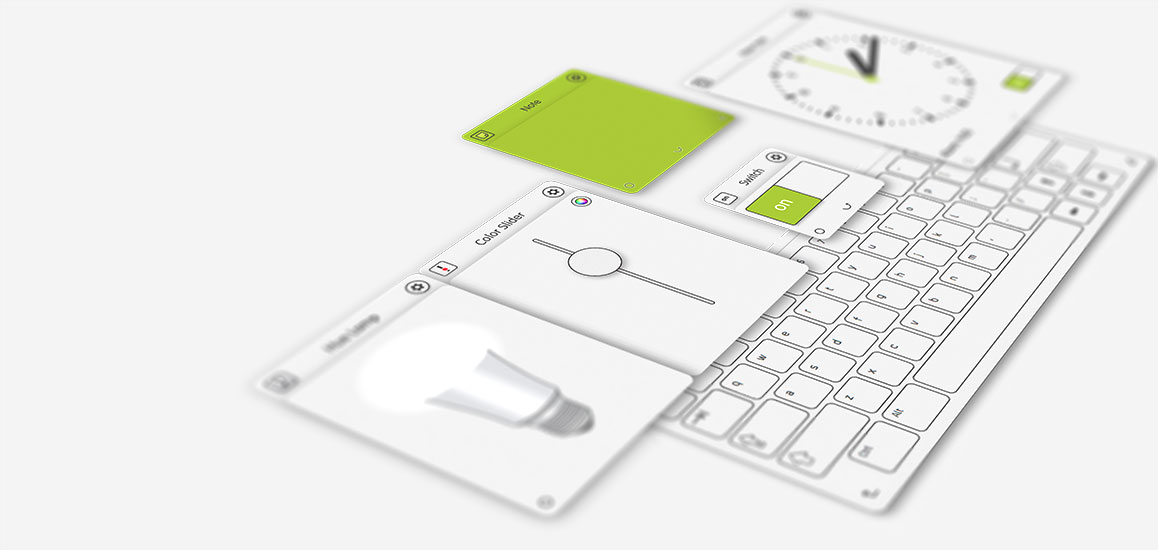 The Interface of Things
A disruptive digital workspace, based on a new class of User Interface software.
Concept
Transform the way you interact with your digital world.
Read more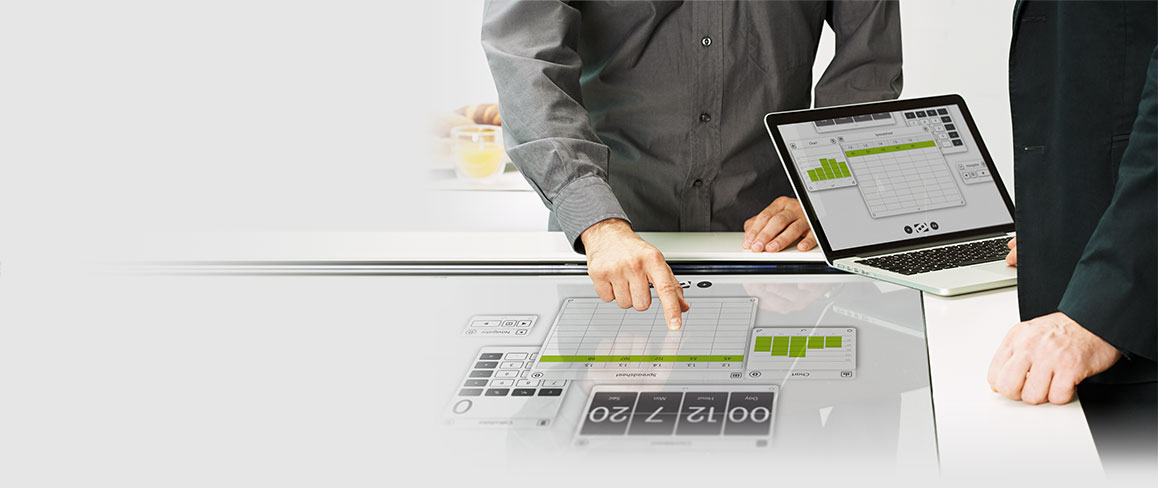 Industry
Drive innovation into your product stack and agility into the way you collaborate.
Read more
Workplace 3.0 methodologies and cognitive systems will morph the workplace in ways we haven't yet even imagined. Still, and as Gartner eloquently puts it, functionalities that enable the 'shift from technology-literate people to people-literate technology'.
The evolution of the desktop isn't just placing screens on every surface to make them interactive. There's tangible benefits to creating a system where data points and applications can remain solo when needed, but can still collaborate and share data efficiently too.[…]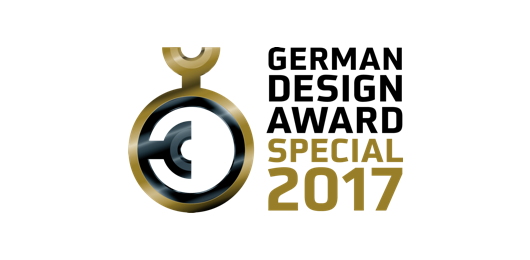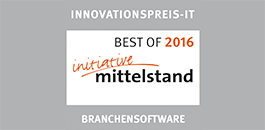 The developers area is where people can learn how to create innovative dizmos, invent new functionalities, develop original services and quickly try out advanced human to machine interactions. Becoming a developer requires only a few hours of self-training using our SDK and our short and simple API documentation.