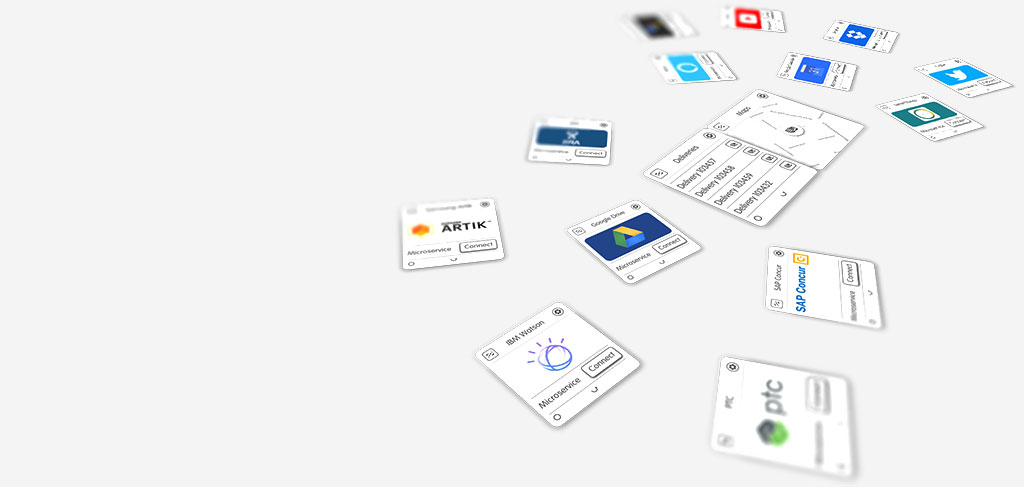 Integrate, Orchestrate.
Anything, Everywhere.
Dizmo, an
iPaaS
, solves the problems of microservices integration whilst delivering flexible
workflows
for
maximum ROI
and
user gratification
.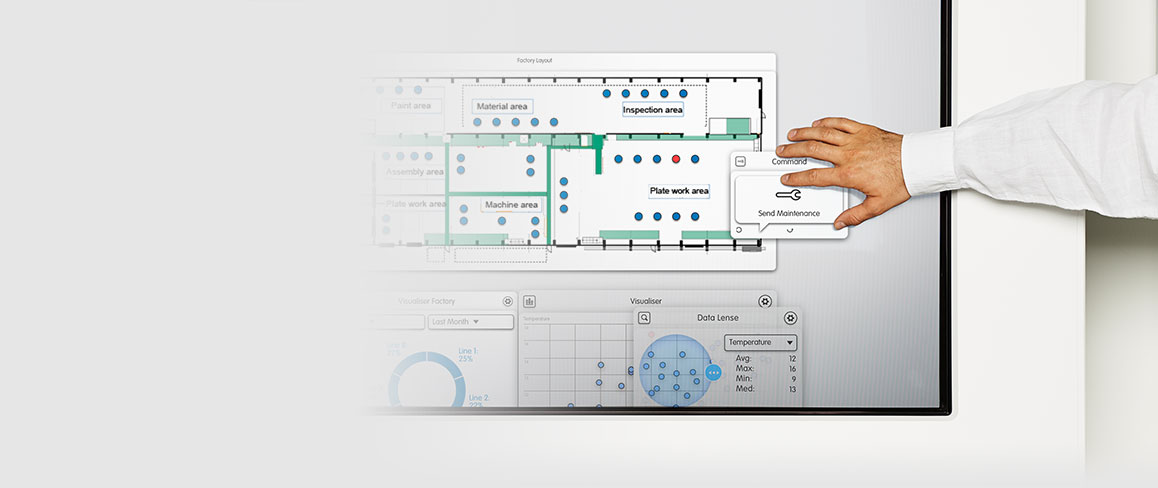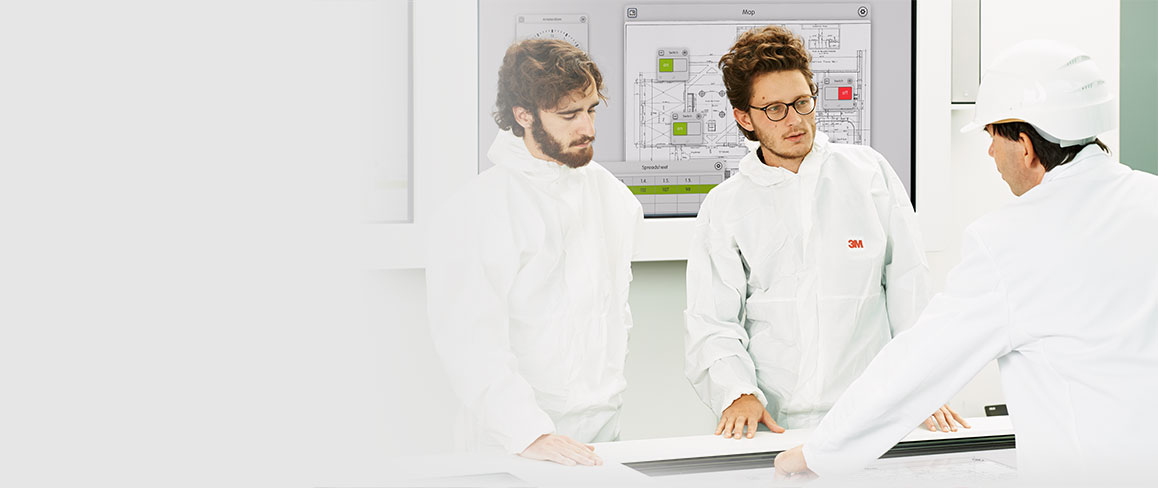 Dizmo customers
Read how some of our customers use dizmo.
View use cases
The Hammer Team is the investment vehicle of Ariel Luedi. The mission is to support software companies during their startup and growth phase. Members of the Hammer Team receive far more than just venture capital, they receive expertise and specialist advice.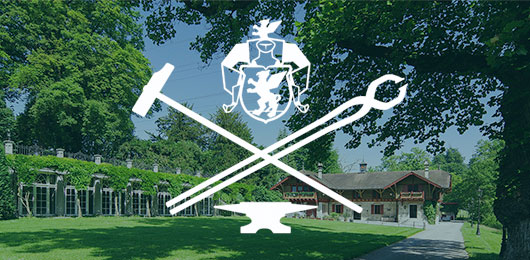 Workplace 3.0 methodologies and cognitive systems will morph the workplace in ways we haven't yet even imagined. Still, and as Gartner eloquently puts it, functionalities that enable the 'shift from technology-literate people to people-literate technology'.
We are very honoured to be among the 12 finalist of the Digital Industry Award organized by ATOS and Siemens, in partnership with CEA. Dizmo was selected based on its creativity and ability to fulfill the industrial needs of companies.
The developers area is where people can learn how to create innovative dizmos, invent new functionalities, develop original services and quickly try out advanced human to machine interactions. Becoming a developer requires only a few hours of self-training using our SDK and our short and simple API documentation.