2014-04-07 Posted in: dizmo
Dizmo Beta Software is now available for download
When we launched our Kickstarter campaign we had a very exciting pledge level that would give some of our backers access to the dizmo beta software 3 months before anyone else.  We are excited to announce that this is now live and available to download!
We have been super busy over the last few weeks getting this ready and we have also been working on a new developers section of the website which is now available for backers in support of the beta-software release.
Our dizmo beta testers come from all over the world and will be feeding into the developers community to help us grow and develop dizmo over the next few weeks.  You can see the wide spread of our developers network in the image below.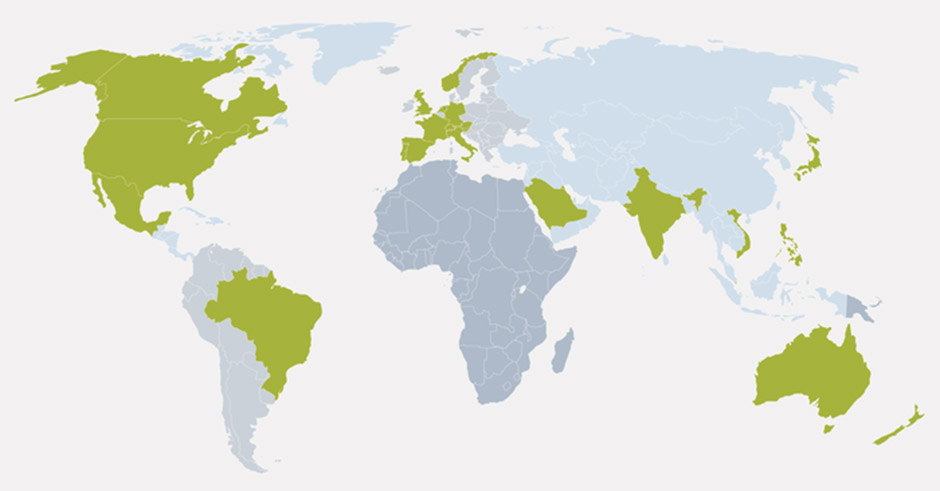 To be able to ship out the first beta version of dizmo software and to do it around the world is sensational news for us, as you can imagine. The team here at dizmo is really looking forward to your feedback on the software and activity on the developers community.
For those of you that do not have access to the developers community  you can sign up to the public forum to share your ideas and interact with others, as this area has already started to become a place where fantastic project ideas are happening. You register by visiting our forum.
Although our software is currently only available to our beta-maker backers, we are sure you are all pleased to know that we are moving ahead with the development of the product as planned.
Thank you for your continuous support and keep checking in with us here and on Twitter and Facebook.
Team dizmo