From Data to Action
Dizmo, the Interface of Things, connects data, services and applications in one intuitive solution. A versatile integration platform as a service (iPaaS), Dizmo links the physical and digital worlds, offering unique edge integration, full interactivity and a range of IoT capabilities.
Dizmo offers multiple benefits to your business:
Rapidly turn data into actionable insights
Create more effective and efficient processes
Accelerate innovation
The problem we solve
From ERP to IoT platforms, digital transformation means more data and more data sources than ever before. Many are siloed with different protocols, which makes integration and analysis complex and time-consuming. Today's wider user base requires a more intuitive solution.
Dizmo unites incompatible back-end applications into a single, easy-to-use front-end interface. Instead of drowning in data, your users can act quickly to exploit its potential.
Full interactivity
Dizmo links the digital and physical worlds, giving you full interactive control over the applications it integrates. Rapidly combine data and functionality to create actionable insights.
Integration at the edge
Dizmo integrates back-end systems into one surface application. By removing silos, Dizmo enables dynamic data exchange and streamlined workflows.
IT-OT orchestration
Dizmo simplifies system control. Thanks to patented technologies, Dizmo lets you intuitively orchestrate the applications below its surface in real time. With Dizmo, you can make better decisions, faster.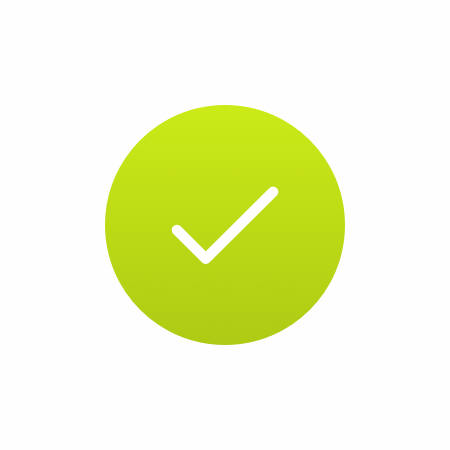 Accuracy
Up to 30% more accurate decisions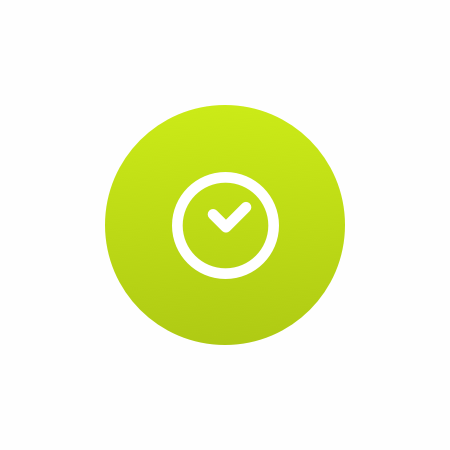 Speed
Up to 10 times faster delivery for integration projects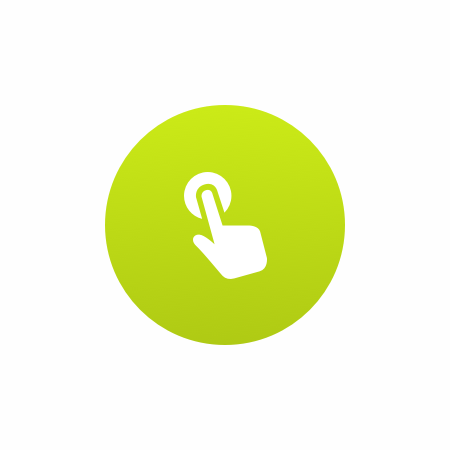 Usability
Up to 70% more usability for manufacturing workers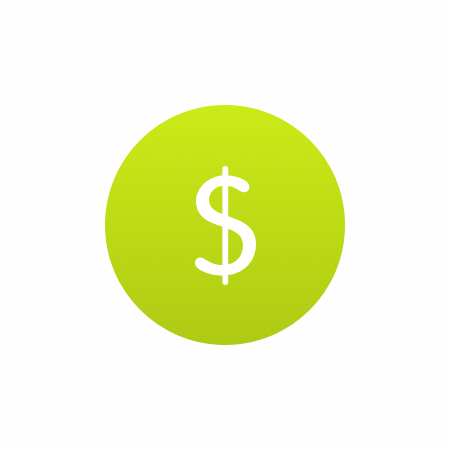 Cost
Up to 50% reduction in cost
Get in touch
To see how dizmo can transform your products and the way you work.