2014-11-20 Posted in: dizmo
Dizmo's official global software launch
The launch
Dizmo kicked off last month with lots of exciting projects including conferences, hackathon events and the official dizmo software launch!
As it's been such a busy and eventful few weeks, we wanted to make sure that everyone in the dizmo community is up to date with everything that has been happening.
During the exciting week of the launch and on launch day, we broke the news to the media and spoke to many journalists in Europe and the USA about the software and held demos (on our favourite 27inch touch screen!) for journalists and media who could come down and meet us.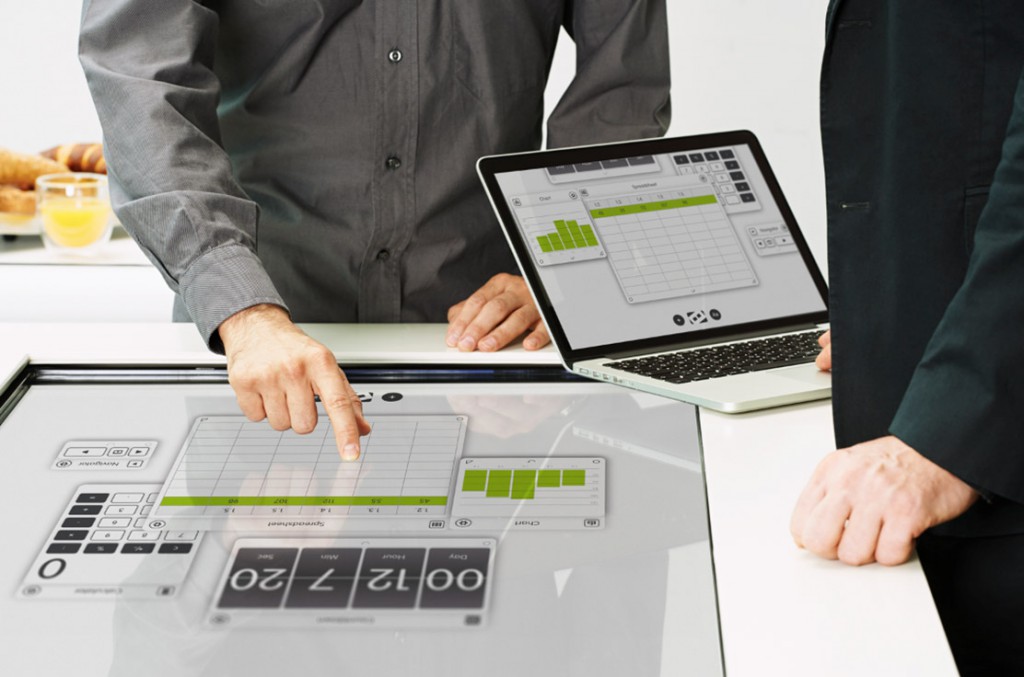 On the launch day, we offered 100 free licenses to the first members to download dizmo and they were all taken in a matter of a few hours. Also released on the day of launch was our free trial option available on our new website, with its revamped look and feel (dizmo style!). We're really pleased with the new site and look forward to see how the free trial interest develops.
International coverage
The Next Web, Stuff Magazine, Inside-IT, PC Authority and Stylus all showed interest and covered dizmo and it was great to see a range of top tier titles talk about the software and highlight areas of dizmo that are most unique to today's smart home demographic and general to the Internet of Things. One of the features people have most enjoyed hearing about is the "docking" system where two or more dizmos are linked together and correlate actions.
"The dream of Minority Report-style digital interaction is now one step closer thanks to the launch of Dizmo."- Craig Grannell, PC and Tech Authority
IT Proportal also sat down with us for a video interview and demo session in London! Keep an eye out for the video on our social channels very soon.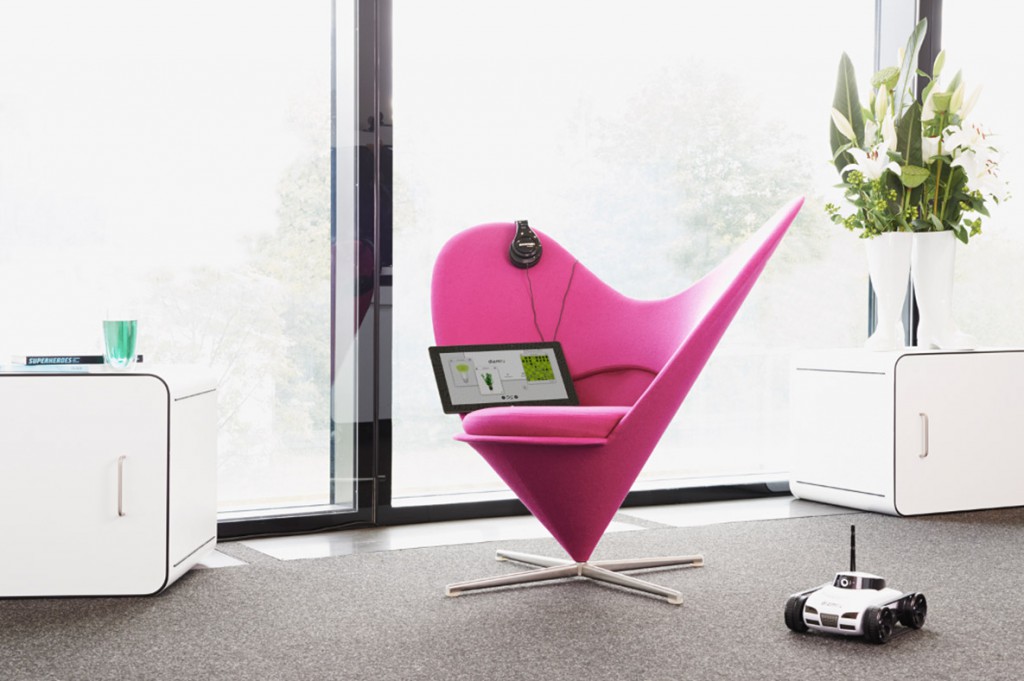 It has been an amazing few months, but it doesn't stop there. The team will be representing dizmo at various events in December, including Robots Conference 2014.
To keep up to date with dizmo's news and latest projects, follow us on Facebook, Twitter and Google Plus and check out our Kickstarter page!