2016-07-19 Posted in: dizmo
We have moved!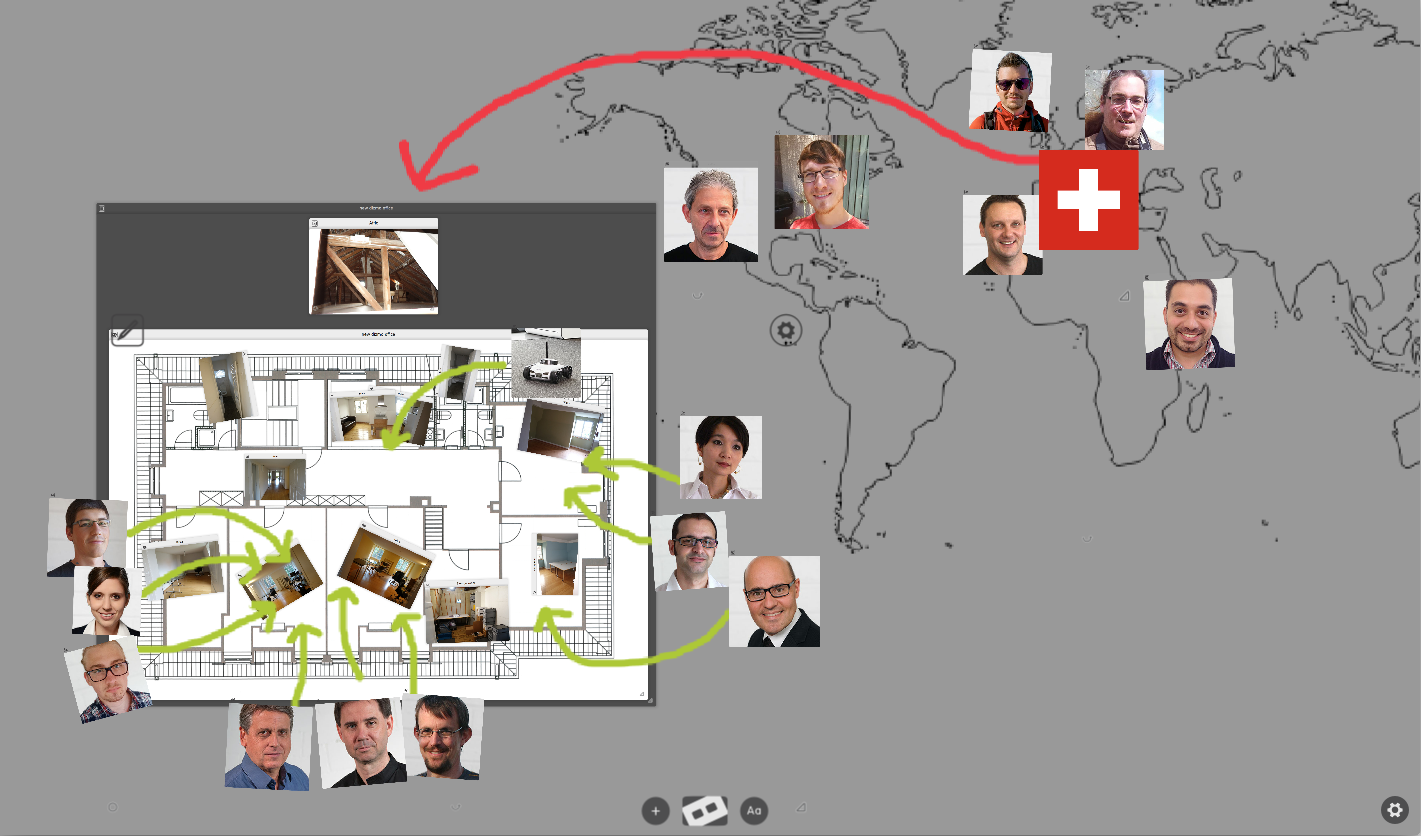 In the last few weeks we have been busy hauling boxes, moving chairs and tables around and making sure everyone gets his or her ideal spot in the new office. Although we have only moved from the second to the third floor, it feels like a whole new world with LOTS of space that we're already filling with new exciting projects, people and creativity – watch this space.
Stay tuned and if you happen to be in town, don't miss the opportunity to give us a shout and have a coffee in our garden!