Download dizmoViewer for ThingWorx
The dizmo Starter Kit for ThingWorx [Add user guide] allows you to create your own On Demand Dashboards directly from entities in the ThingWorx mash-up. This Starter Kit recreates the entities in the form of "dizmos", and creates the data stream to them. Additional dizmos can be found in the dizmoStore, may then complement, add and extend your ThingWorx IoT dashboard.
For the latest version of the dizmo software, please use the download link provided here below. At the foot of this page, you'll also find some tutorials to help you become familiar with dizmo's digital workspace.
We want you to get the best out of dizmo's software. While we continue working hard to enhance it, we have put together a list of general information and recommendations. We have also created a list where we've described the dizmos and their main functionalities. Regarding dizmoLive on Windows in particular, we have created a document how to configure the Windows Firewall.
Please note: we are updating the dizmos regularly. In order to use the latest versions of all your dizmos, please make sure you regularly go to the dizmoStore, click on the "…" box, then click on "My purchased dizmos", log in, and select "Update all". Also, as ThingWorx customers, you may also visit the ThingWorx Marketplace section of the dizmoStore.
Any questions or need any help? Please don't hesitate to contact us. Your feedback is greatly appreciated!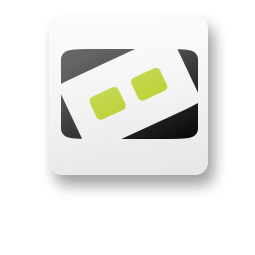 Mac OS X
DMG Version 1.2r1 Build 1133 (Jetroid)
Download 33 MB
Windows 7/8/10
EXE x64 (64bit) Version 1.2r1 Build 1133 (Jetroid)
Download 60 MB
Linux
DEB x64 (64bit, Ubuntu) 1.2r1 Build 1133 (Jetroid)
Download 44 MB
Tutorials
How to use dizmoViewer
How to add content
How to get organized
How to use dizmos
How to load, save and share
How to build a presentation
How to present with navigator dizmo