Download dizmoViewer for ThingWorx
The dizmo ThingWorx Quick Start Guide explains to you how to create your own ThingWorx "On Demand Dashboard" from entities in the ThingWorx mash-up. First, you need to connect up the data streams. Connecting dizmo to your ThingWorx domain is easy! All you need is the "Connector" dizmo. Please watch this tutorial learn about the Connector dizmo and where you can find it.
Second, you will need to download the latest version of the dizmo software. Please use the download link below.
Briefly explained, the Connector dizmo will dynamically display in real-time all of the "things" you generated in your ThingWorx Composer. Moreover, it will make available to you the most commonly used data visualisers and IoT control dizmos to complete your On Demand Dashboard solution.
..and it doesn't end there! You can find additional useful dizmos for your dashboarding needs in the dizmoStore. What is dizmoStore? Take a look at this short video – and the other tutorials below – to learn more about it.
Any questions or need any help? Please don't hesitate to contact us. Your feedback is greatly appreciated! Welcome again to dizmoViewer for ThingWorx!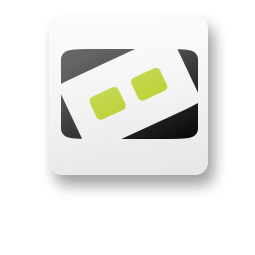 Tutorials
ThingWorx: The Process of Connecting
ThingWorx: Data Integration
ThingWorx: On Demand Dashboards
ThingWorx: Managing alerts and thresholds
ThingWorx: Interactive Analytics
How to use dizmoViewer
How to add content
How to get organized
How to use dizmos
How to load, save and share
How to build a presentation
How to present with navigator dizmo
How to use Dizmo Store and the Creator