2018-07-25 Posted in: awards, dizmo, smart building
Dizmo among the finalists of the Digital Industry Award
We are very honoured to be among the 12 finalist of the Digital Industry Award by ATOS, Siemens and CEA.
The brand new award, which takes places in October 2018 for the first time, is organized by ATOS and Siemens in partnership with CEA. Their goal is to join forces with innovators to digitize and revolutionize the industry, construction and energy sectors. As a result, the 12 selected startups on the shortlist represent the most innovative ones that have the potential to fulfill the industrial needs of today's companies.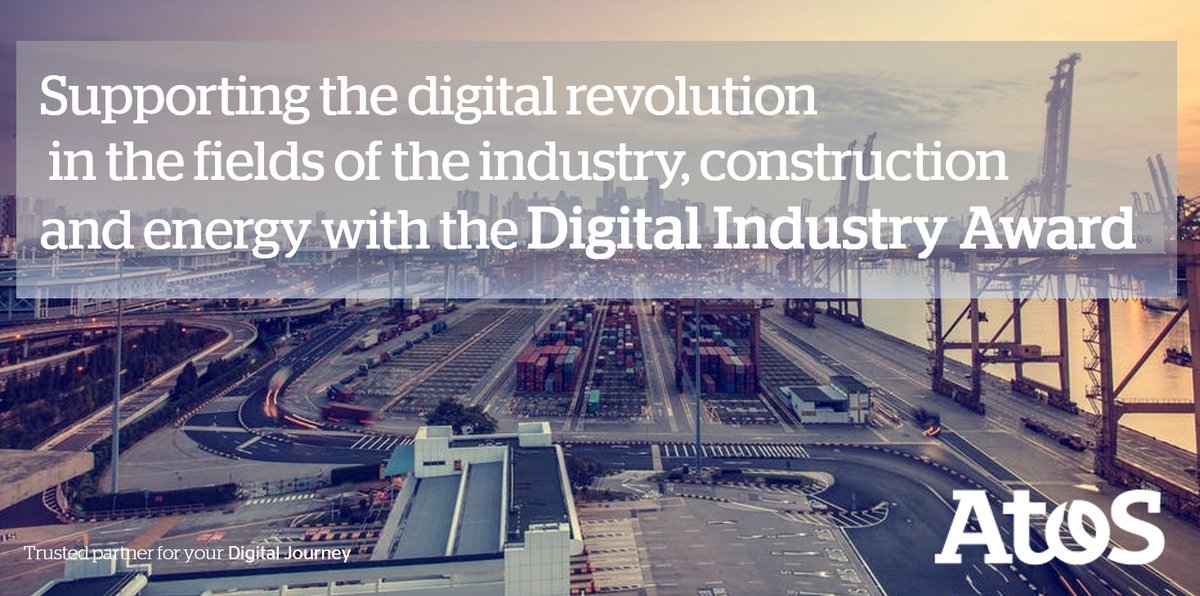 The start-ups have been selected in four different categories: Smart Energy, Smart Building, Smart Product and Smart Plant. The winners of each category will be announced at the Digital Industry Summit, held in Paris on October 16. ATOS writes in its recently published press release, that "based on cutting-edge technologies such as Blockchain, Artificial Intelligence (AI), Machine Learning and IoT, the appointed projects respond to several needs from different fields."
Together with @Siemens_France & the @CEA_Recherche, we announce the shortlist for the Digital #Industry Award #DigitalIndustrySummit https://t.co/gBo4YmeYhI pic.twitter.com/7CoasvrzSz

— Atos (@Atos) July 23, 2018
Un événement dans l'événement #DigitalIndustrySummit ➡️découvrez les premières start-ups sélectionnées au Digital Industry Award https://t.co/gDl8TvOeH0
Et venez assister à la remise de prix en vous inscrivant ici https://t.co/H7P4BR8Ecy#industrie40 #digitalisation pic.twitter.com/uMZalIYles

— Siemens_France (@Siemens_France) July 24, 2018
Dizmo has been nominated in the category Smart Building. We cannot wait to share more updates with you on that fascinating topic. Stay tuned!
More information about the Digital Industry Award and ATOS' press release