The Problem We Solve
Digital transformation applications are confronted with a plethora of different types of services and legacy systems. Users are drowning in large volumes of data and a burgeoning range of microservices, most of which is siloed with different protocols.
This new world has put too much emphasis on data and not enough on agility, ease of use, efficiency of user-side consumption and interaction, ability to support event-driven use cases and enable a dynamic execution of workflows.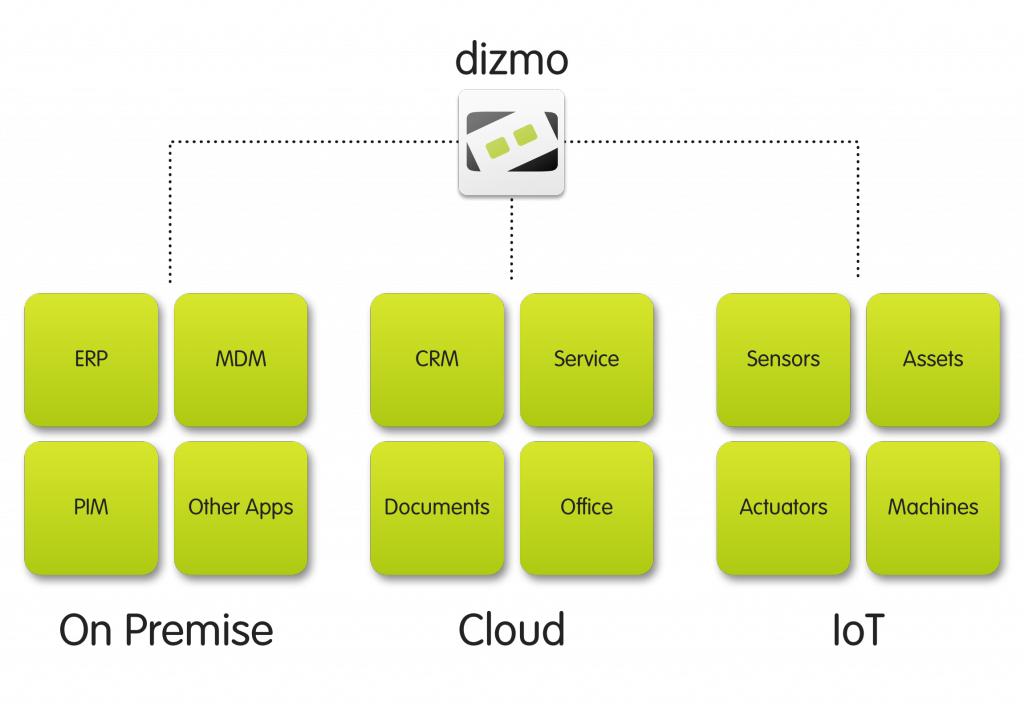 Get in touch
To see how dizmo can transform your products and the way you work.