Beta Trial
In order to get the beta trial of the latest version of dizmo's software, please follow the steps below. At the bottom of this page, you'll also find some tutorials to help you familiarizing with dizmo's visual workspace.
We want you to get the best use out of the beta software and understand that you may run into some technical issues. Whilst we're currently working to solve any queries, we have also put together a list to refer to, which includes information and general recommendations should a software issue arise. We have also created a list of main enhancements and new features of this new version of the software and a third list where we've described all dizmos and their functionalities.
Regarding dizmoLive on Windows, we have created a document how to configure the Windows Firewall.
If you do encounter any issues, or have any questions, please don't hesitate to contact us so we can support accordingly. Your feedback is greatly appreciated!
Step 1
Download the latest dizmoViewer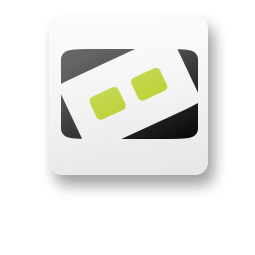 Mac OS X
DMG Version 1.2r1 Build 1133 (Jetroid)
Download 33 MB
Windows 7/8/10
EXE x64 (64bit) Version 1.2r1 Build 1133 (Jetroid)
Download 60 MB
Linux
DEB x64 (64bit, Ubuntu) 1.2r1 Build 1133 (Jetroid)
Download 44 MB
Step 2
Right-click on the download link below. Select "Save target as" or "Save link as" (or the like) and save the file to your Desktop.
Make sure that you have already installed the new version of dizmoViewer and that it's not currently running. Double-click on the downloaded file to reconfigure dizmoViewer for the Beta.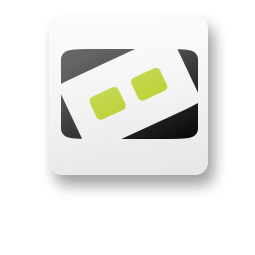 dizmoViewer Beta Configuration File
Download
Tutorials
How to use dizmoViewer
How to add content
How to get organized
How to use dizmos
How to load, save and share
How to build a presentation
How to present with navigator dizmo